---
---
LOCATION: Tucson, Arizona
SHOES: Olivia Pumps
"We got married during COVID and had an intimate ceremony. While much different than we imagined, it was beautiful and unforgettable. I felt so stunning in my Olivia pumps! "
---
---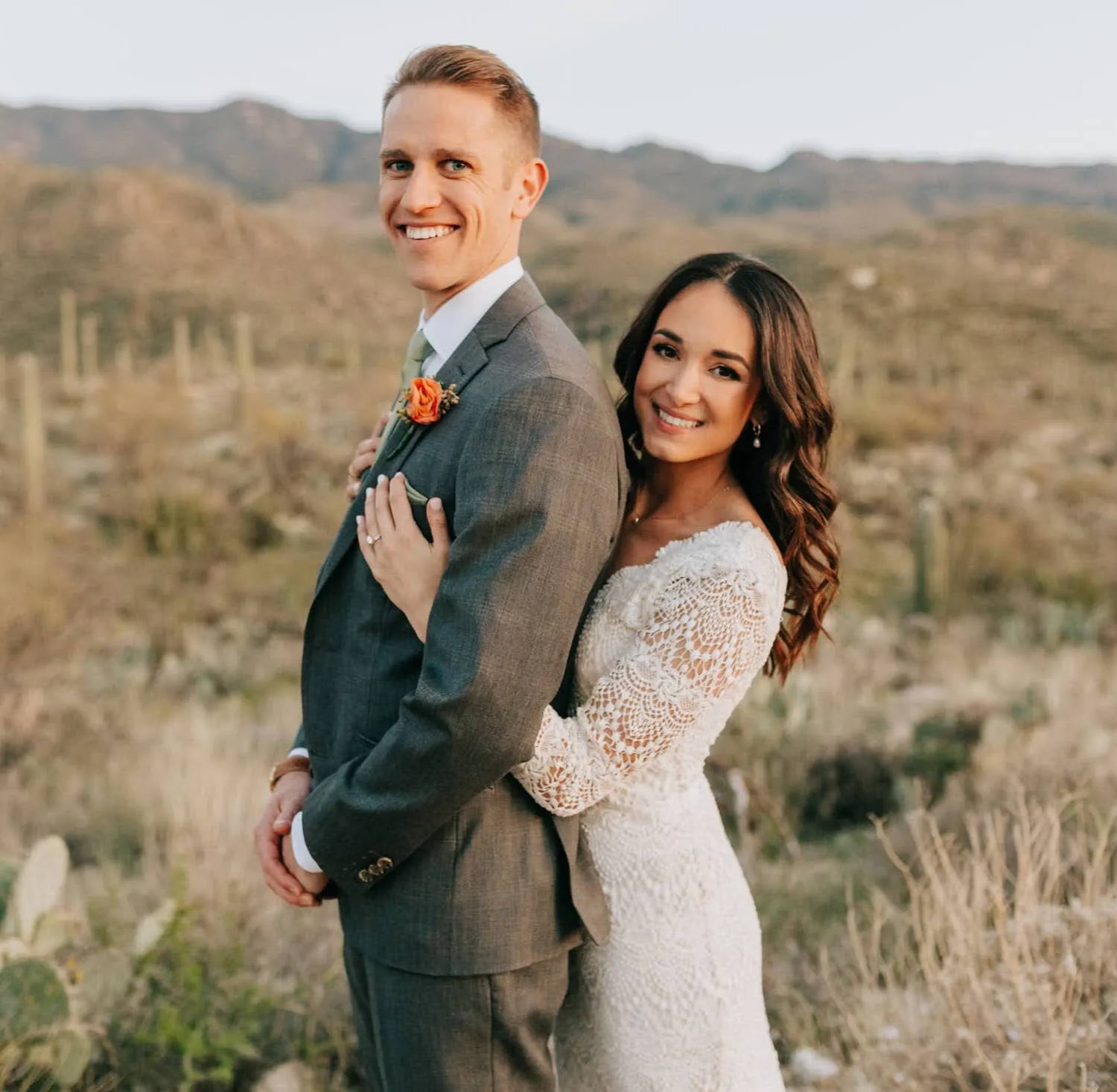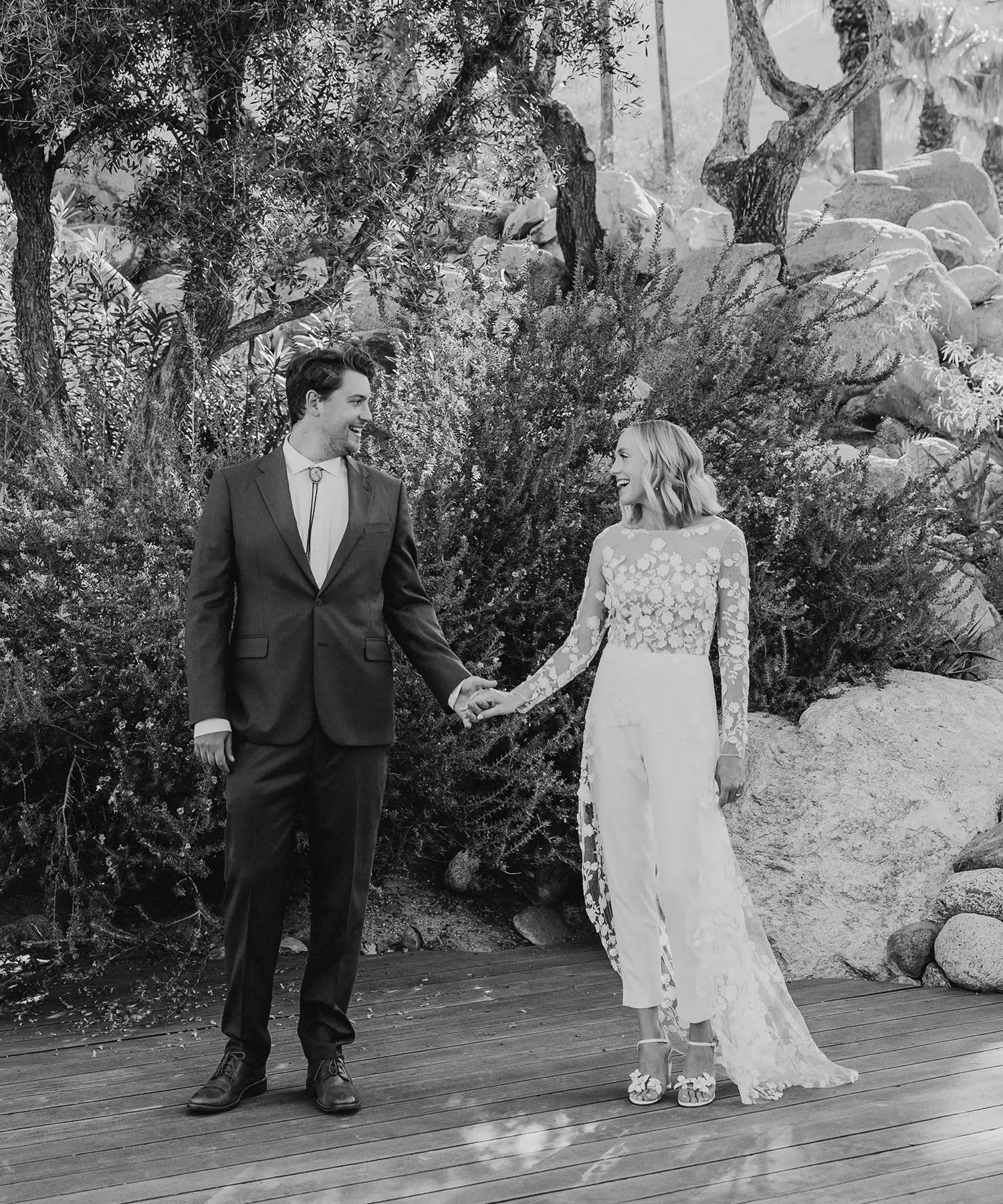 ---
---
LOCATION: Palms Springs, California
SHOES: Stella Sandals
"When I tried on the Stella sandals, the whole outfit came together. They elevated the pieces to another level. I really felt like a princess. They're my favorite shoes I've ever worn by far (and I have a lot of shoes)."
---
---
---
---
LOCATION: Puerto Vallarta, Mexico
SHOES: Sofia Pumps
"I fell in love with the elegant simplicity of Camilla Gabrieli's bridal collection. When I tried on the pumps with my dress it was instant perfection."
---
---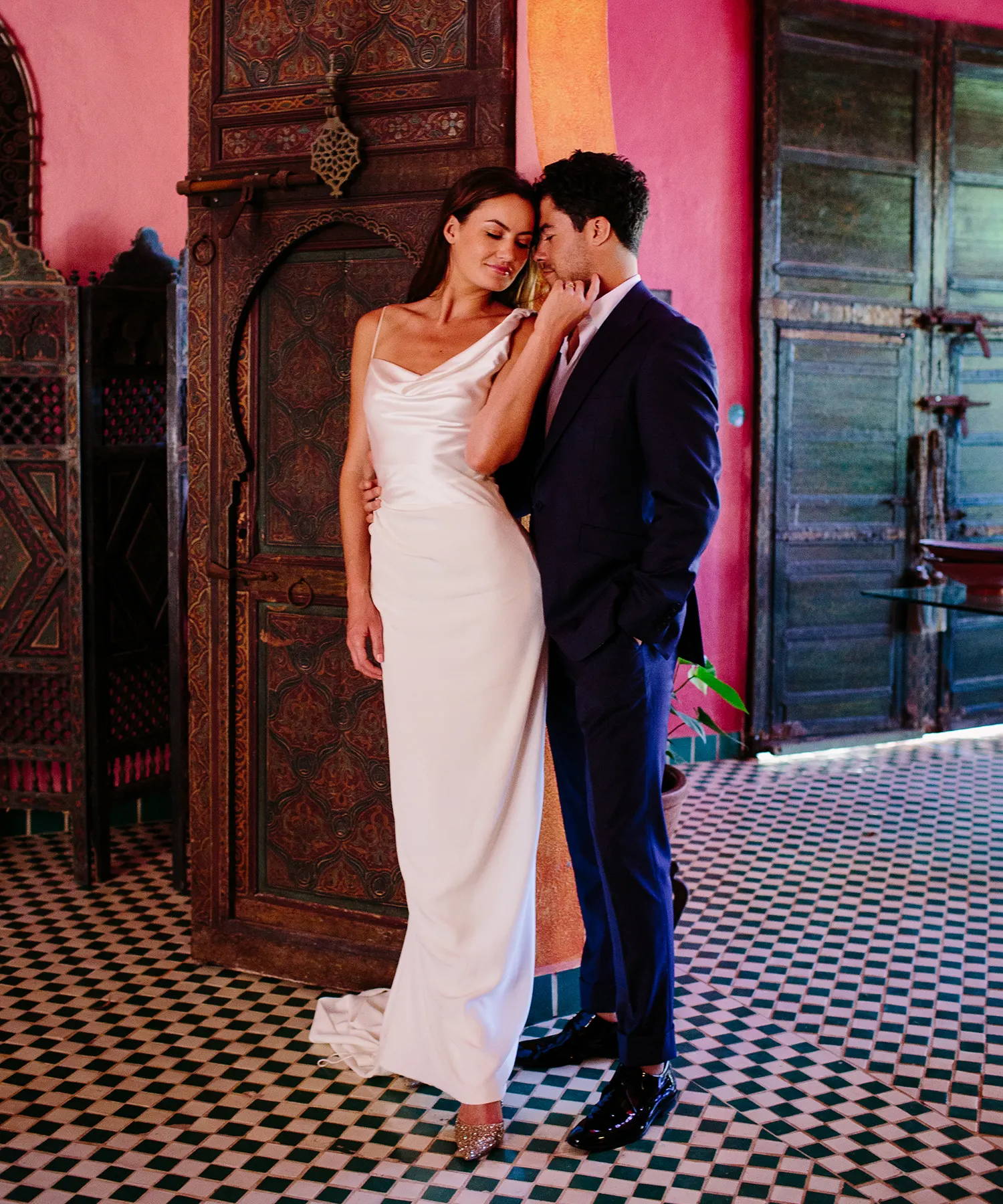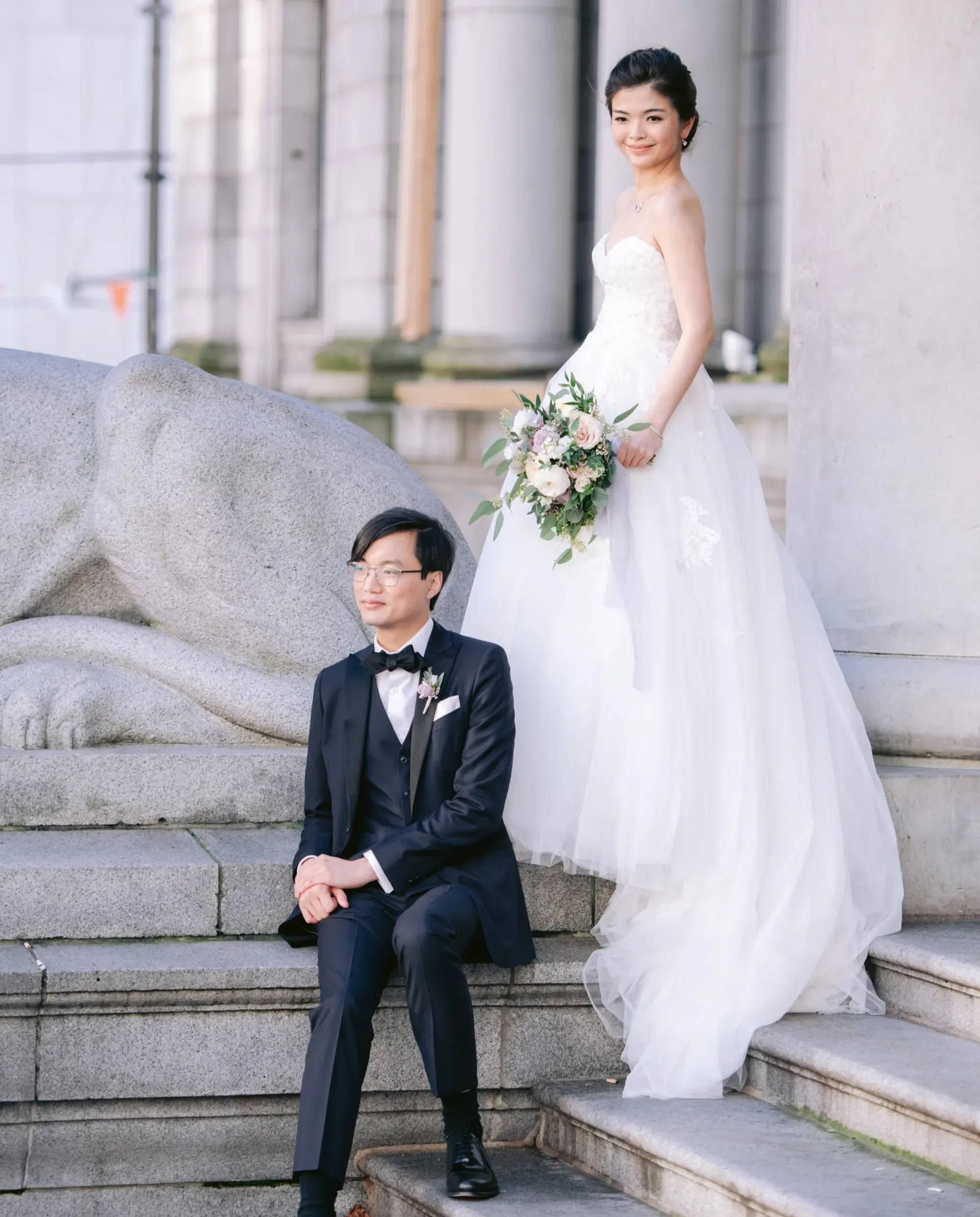 ---
---
LOCATION: Vancouver, Canada
SHOES: Sofia Pumps
"I was after something simple and elegant that makes a bold statement. The Sofia pumps are beautiful and comfortable - I've definitely received compliments from many friends and family."
---
---
---
---
LOCATION: San Diego, CA
SHOES: Olivia Pumps
"I was so happy in my satin pumps, they were incredibly comfortable and felt like butter on my feet. The elegant design and handcrafted details matched shoes I've paid three times as much for. "
---
---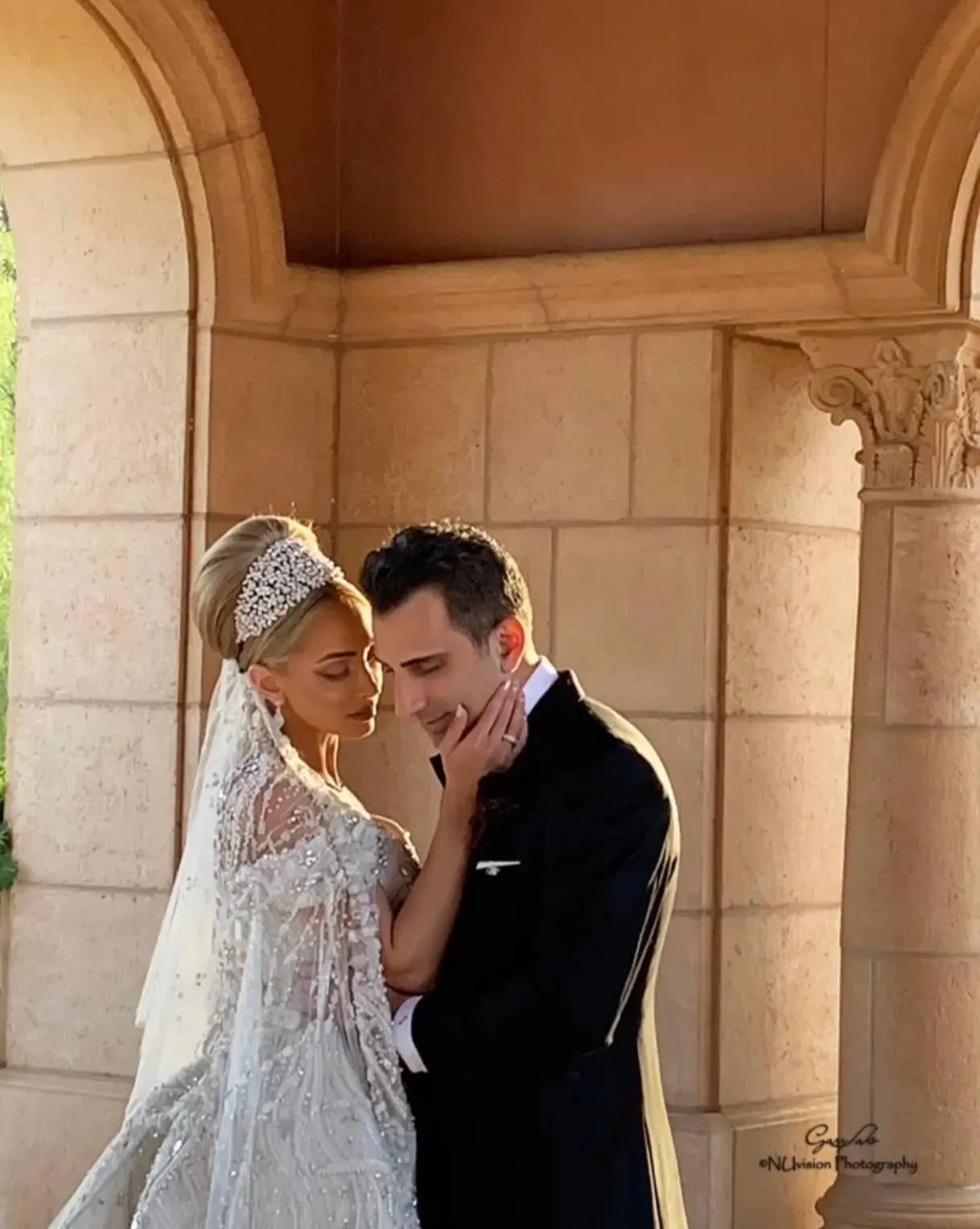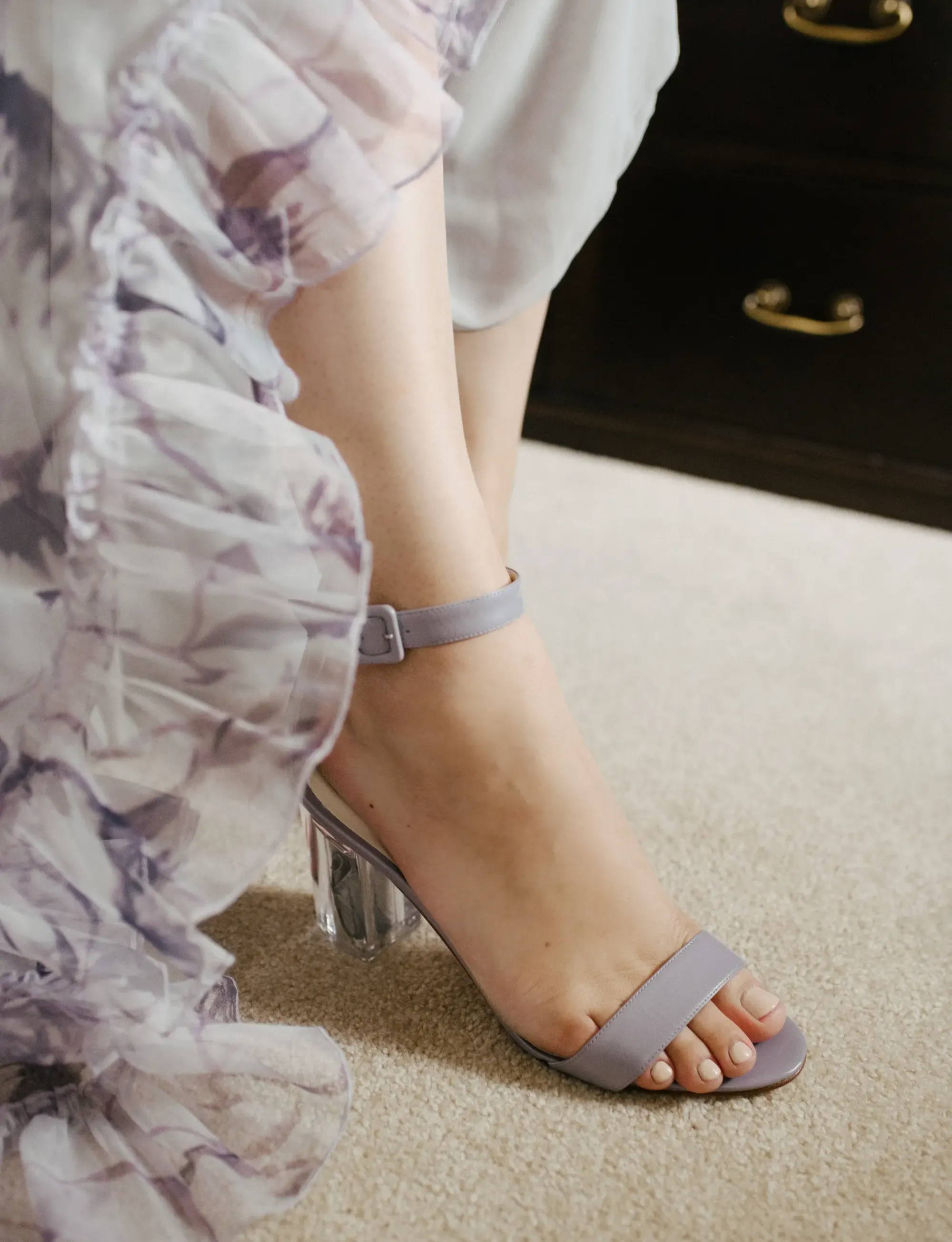 ---
---
LOCATION: Hackthorne Gardens, New Zealand
SHOES: Custom special project
"When I bought my Costarellos dress at Moda Operandi, I went on a worldwide search to find the perfect pair of shoes to match. Camilla delivered above my expectations with a custom one off that made my day that much more special."
---
---
---