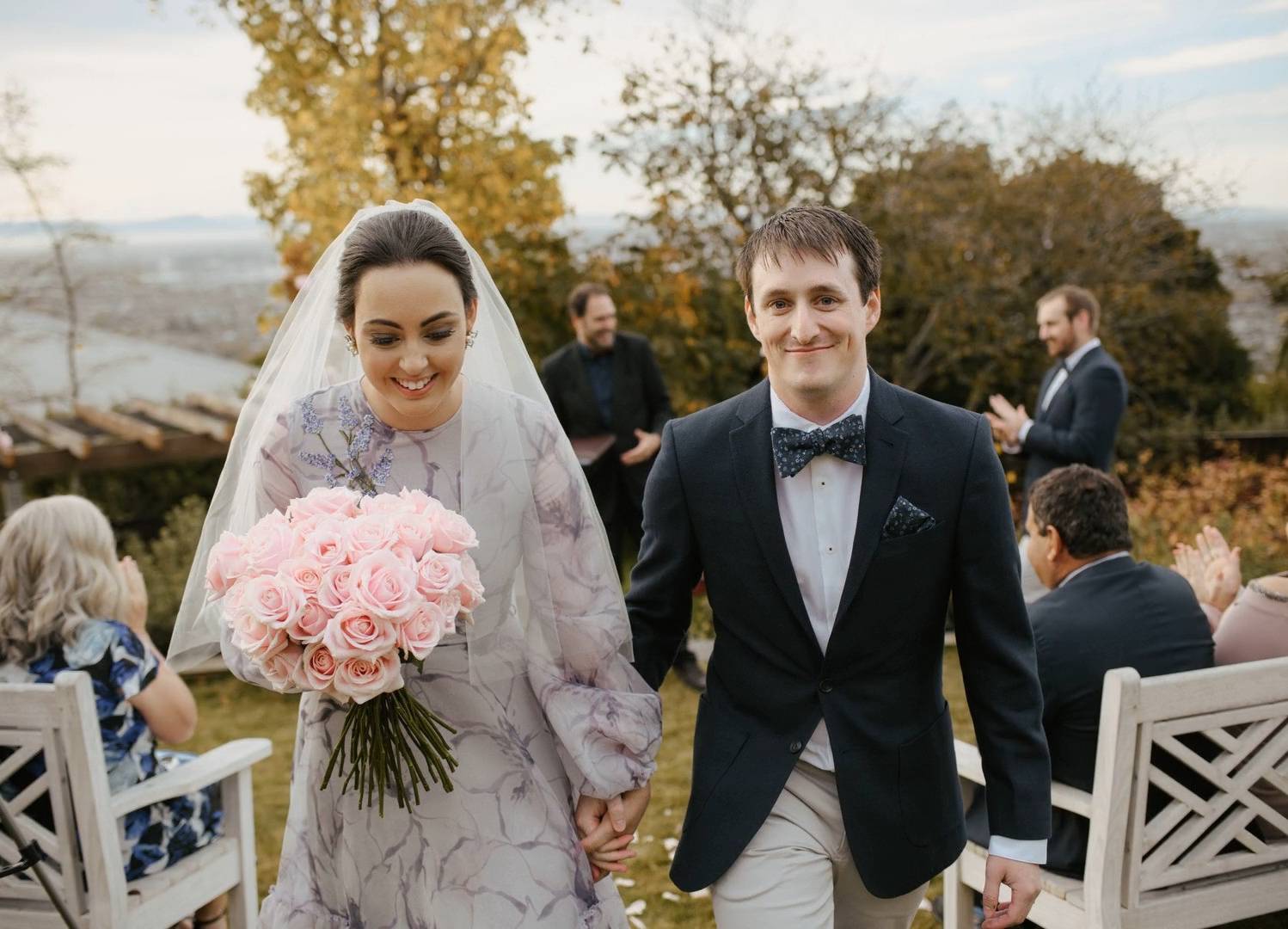 ---
A romantic New Zealand ceremony at the Hackthorne Gardens.
---
---
Non-traditional fashion made it a wedding to remember.
---
"Most women dream of the all white wedding, but that's just not my thing. I wanted something floral in lilac, my favorite color. After I bought my Costarellos dress at Moda Operandi, I went on a worldwide search to find the perfect pair of shoes to match. A friend recommended Camilla Gabrieli and after speaking with her, she made a one of a kind special shoe for me."
---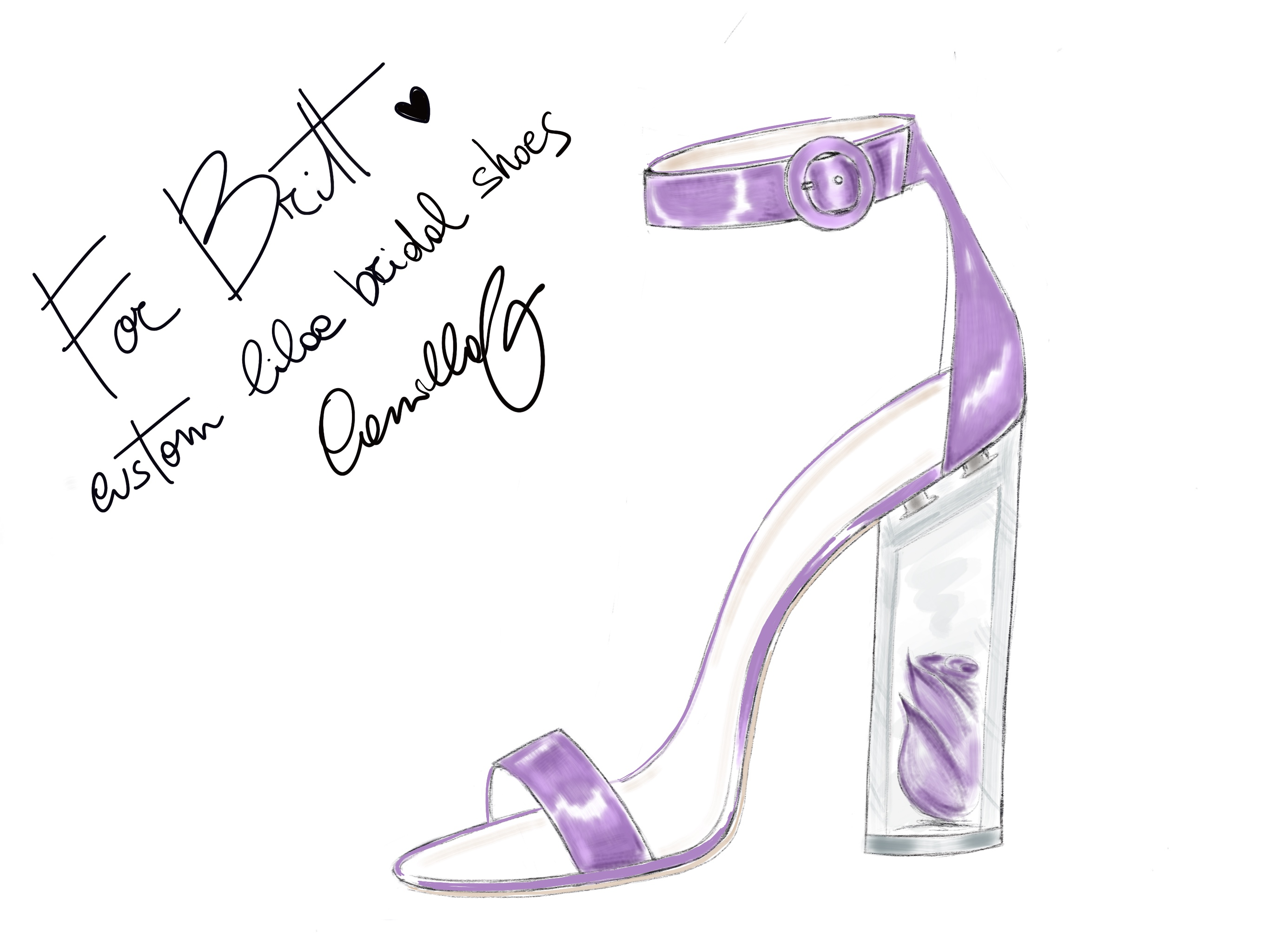 ---
"Since our wedding on a grassy hill, my bridal shoes were made of a thick transparent heel with a handmade flower insert (a rose of course). Camilla delivered above my expectations with a custom one off that made my day that much more special."
---
"We got married at the Hackthorne Gardens in Christchurch, New Zealand. A luxury boutique hotel in the Art Deco style, it looks out majestically over Christchurch city and the stunning mountain range to the west."
---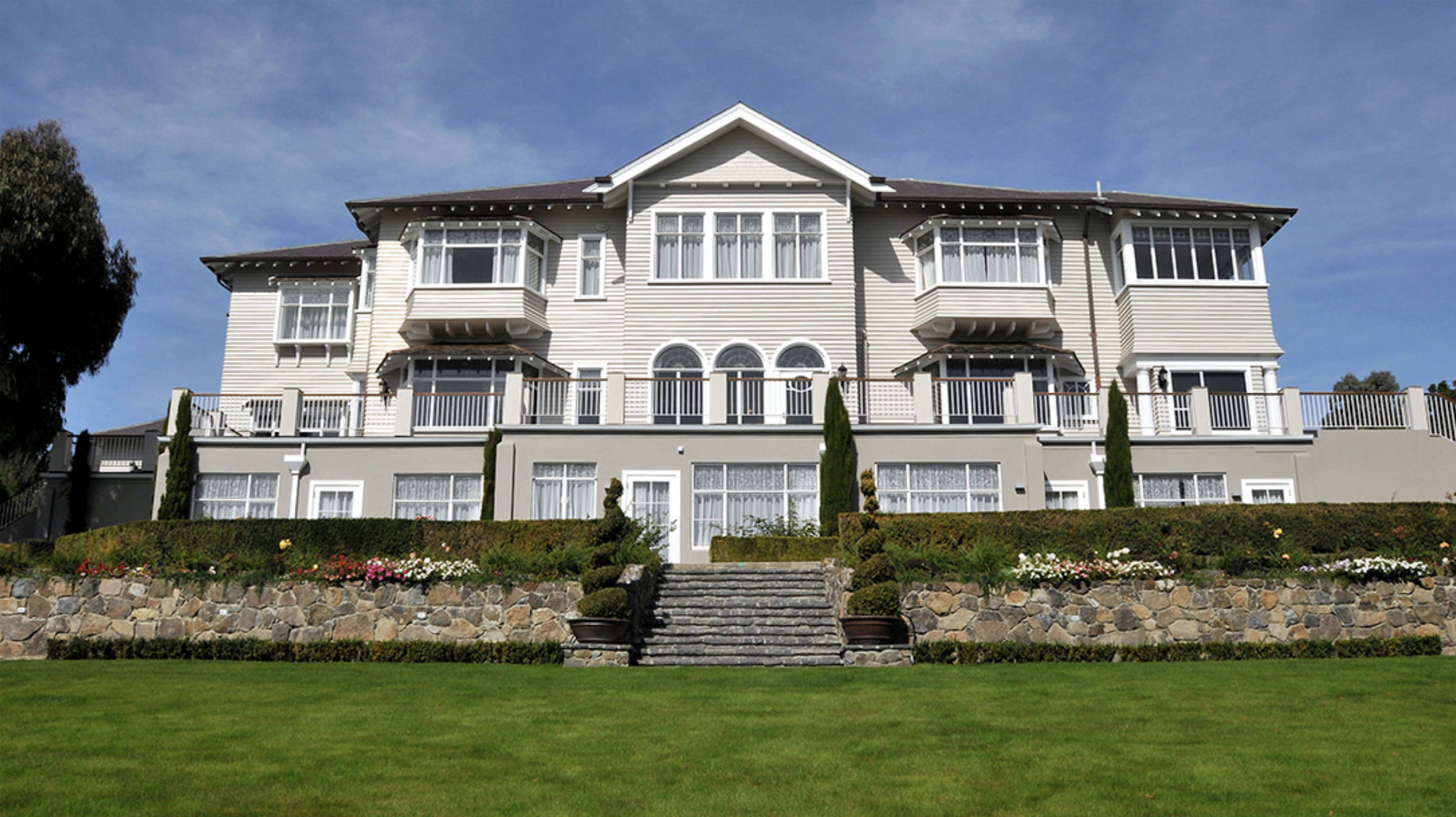 ---
"We decided not to have a big wedding and chose to celebrate with just our very close friends and family. What was important to us was not the scale of it all but the excellence of the small details. The custom shoes that Camilla Gabrieli made for me fit that idea of simplicity perfectly. I loved wearing my shoes. They were one of my favorite parts of the wedding."
---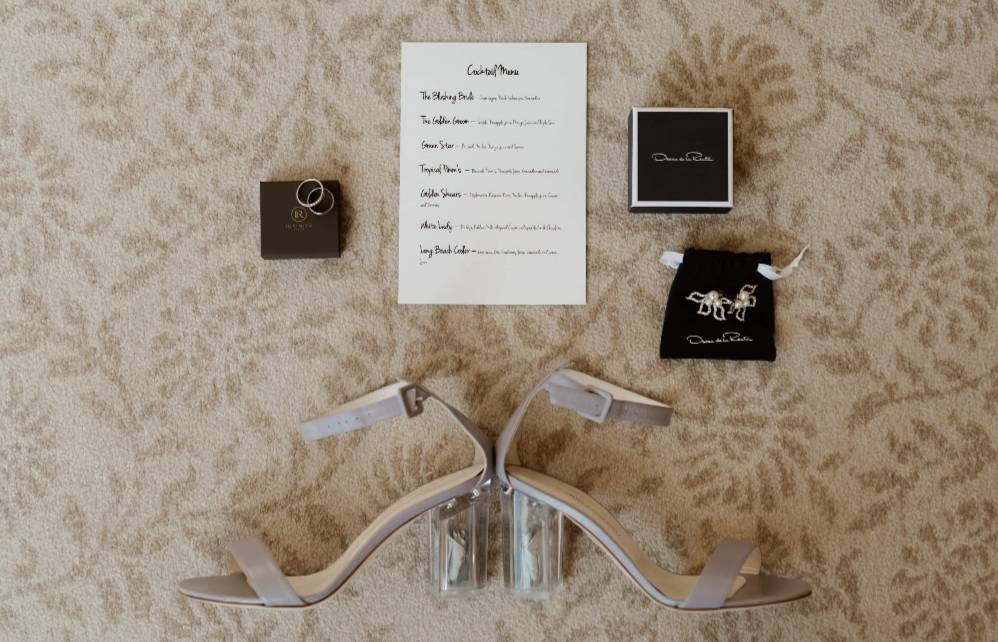 ---
---